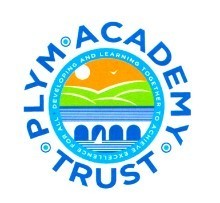 Plym Academy Trust

The object of education is to prepare the young to educate themselves throughout their lives. Robert M. Hutchins
Welcome to our website
Welcome to Plympton St Maurice Primary School. This is a small, friendly school catering for 4 to 11 year olds.
We have excellent Baby Care, Child Care and Pre-school facilities on the school site.
At Plympton St Maurice we believe that each child is an individual and is treated with care and respect.
We are a hardworking staff who are committed to providing good education in a safe and caring environment.
Working and learning together for the future is the ethos of the school. Parents, teachers and the whole school community working in partnership to ensure children achieve their very best.
It is our vision that at
Plympton St Maurice Primary School pupils will be
'successful, confident, responsible citizens'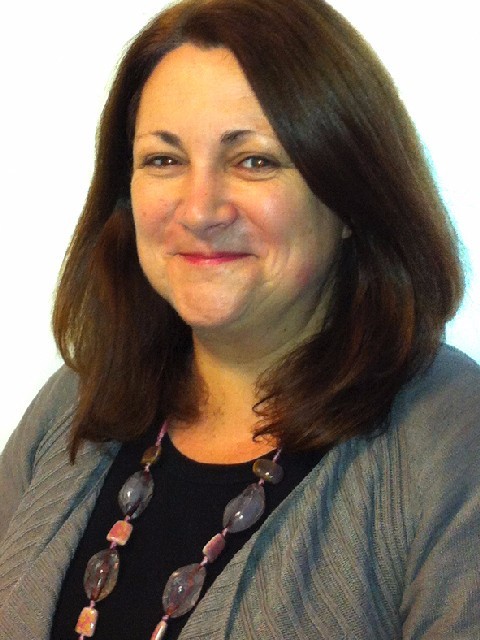 *Successful learners , who enjoy learning, make progress and achieve;
*Confident individuals, who are able to live safe, healthy and fulfilling lives;
*Responsible citizens, who make positive contributions to society.
(this vision was established in September 2013, by All school staff, Governors and Parent Council)
Child Protection – Duty of Care
Our school is committed to safeguarding and promoting the welfare of children and young people. We expect all staff and volunteers to share this commitment. We are advised to inform all parents and carers of our duty to report concerns that a child may have been neglected or abused to the relevant authorities. We may do so, in some circumstances, without your consent and/or without informing you.
The school's Designated Safeguarding Lead is Mrs S J Tustain. In the absence of Mrs Tustain the Deputy Safeguarding Leads are Mrs S Clark and Mrs S Baxter. Mr J Didymus is our Governor responsible for Safeguarding.
Following the launch of Pokemon Go in the UK, parents need to learn how to keep their children safe while using the game.
Information can be found at:
https://www.internetmatters.org/hub/expert-opinion/pokemon-go-mobile-game-what-parents-need-to-know/.
Let's keep Plymouth children as safe as possible while they explore the world outside...
New Website
admin on: New Website
Please tell us if you are looking for certain information and are unable to find it. We'll do our best to put it on here for you.
---
The companies shown below are sponsors of Plympton St. Maurice Primary School.

If you would like to sponsor our school and have your company appear on our website and / or stationery, please contact the school office
Year 6 Fiver Challenge
Creperie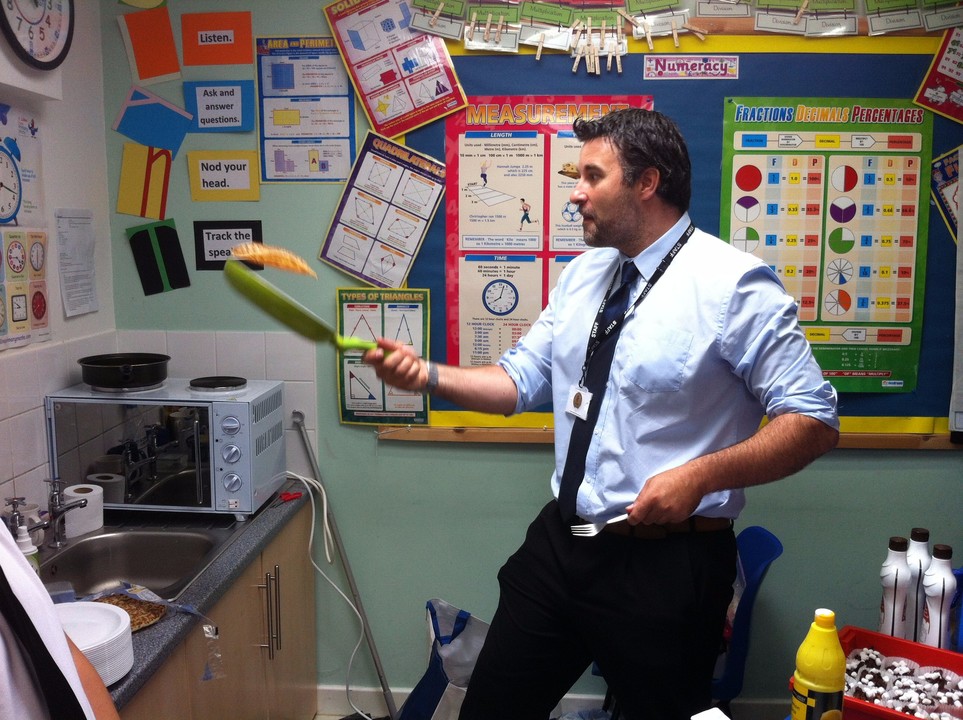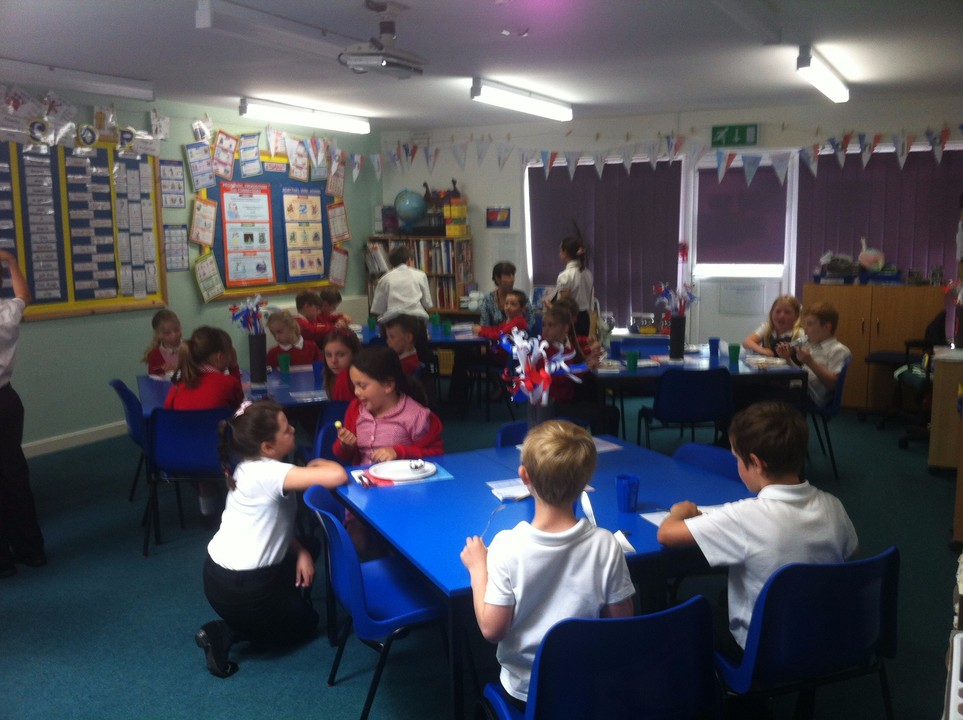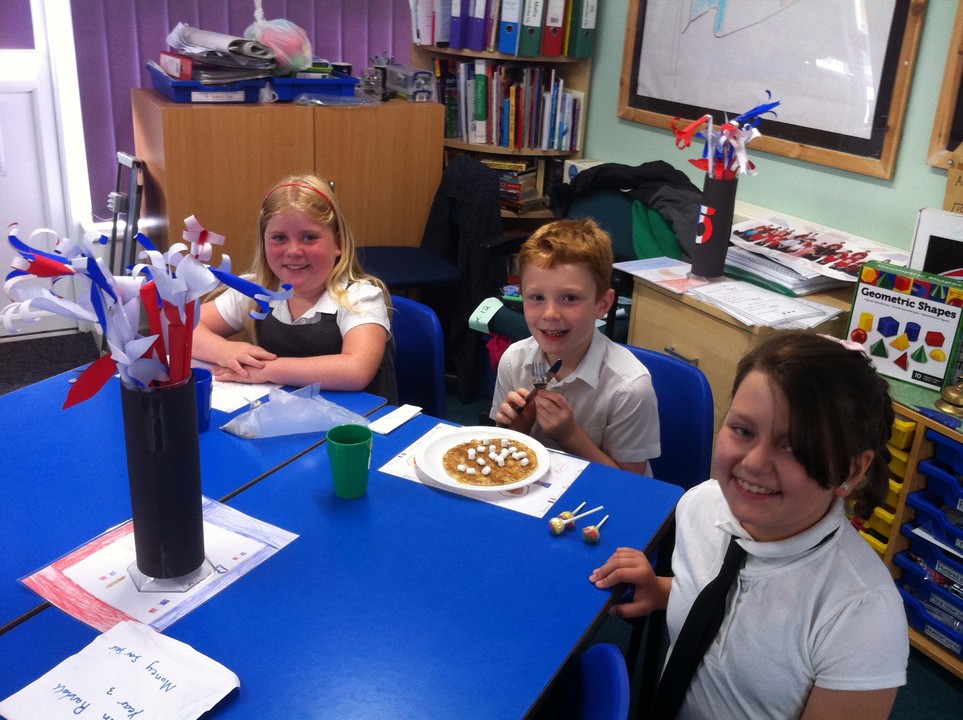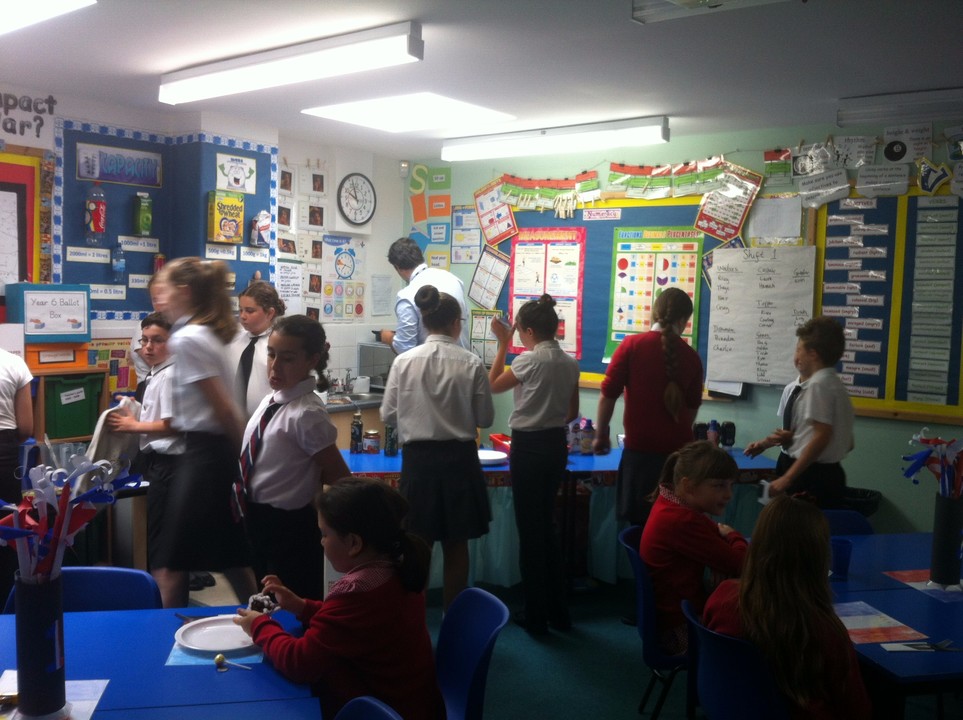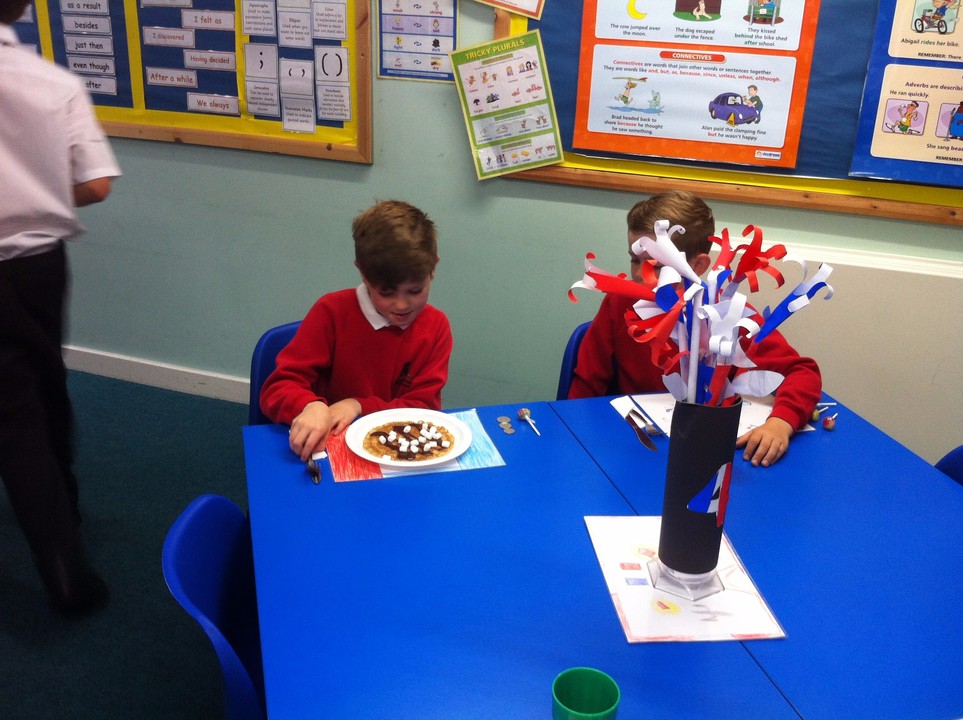 Latest School Events
Parents Coffee morning

30

Sep

2016

9:00 am - 10:00 am @ Staff room

Year 6 Class Assembly

30

Sep

2016

2:45 pm - 3:45 pm @ School Hall

Deadline for France Residential deposits

30

Sep

2016

3:00 pm - 3:00 pm

English workshop for Parents

05

Oct

2016

9:00 am - 9:30 am @ School Hall

Year 5 class Assembly

07

Oct

2016

2:45 pm - 3:45 pm @ School Hall
HMS Heroes